Comments Off

on Denver daily & private tours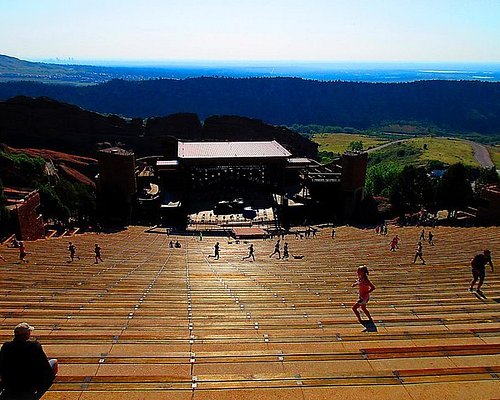 If you're coming to the Colorado area and have only a day or few to explore everything, then you need an experienced guide to turn these days into an exciting adventure. Explorer Tours team will be happy to guide you to the depth of Colorado's nature and show you the most remarkable sites of the state.
What sites exactly? There are so many of them: scenic mountain landscapes, quaint small towns with long and interesting history, large incredibly beautiful national parks, and many more. Nothing will hamper you from enjoying peaceful and entertaining pastime amidst towering mountains and blooming meadows. It will bring fantastic emotions and strong emotional upswing, that will fill you with an appreciation of the world around you.
What we offer
Colorado is a garden of blooming wildlife, of inimitable culture and history, so getting familiar with it on our daily tours is a great opportunity to …